Who We Are
---
A Caption is an explanation or inscription, which is communicated for the effects of deeper understanding along with establishing a particular position. Caption Consulting and Coaching was established with the mission of Actualizing Clarity for individuals, teams and organizations.

Actualizing Clarity is values-based; it entails discovery, being intentional, finding solutions, taking action, being consistent, maintaining focus and ensuring purpose-driven pursuits. It is dynamic and results in fulfillment and balance!

We have meaningful conversations with individuals and teams in alignment with the organization's strategic intent. In this regard the mission, vision and core values explored become the notable components to unite the workforce. These components are sometimes recorded but it is not activated and practiced. Over time an individual, a team or even the wider organization could experience a degree of dissonance when operations are not aligned to these important components.
---
What We Do
---
Whether it is Consulting or Coaching we partner with individuals, teams and organizations to build awe-inspiring relations to facilitate what needs to be changed by the client so that there is a sense of fulfillment and balance.

Caption Consulting and Coaching (CCC) applies the methodologies of Organization Development and Marketing to foster organizational excellence.

CCC believes that individuals should have exciting and inspiring accounts of their "work life". The overall employee experience should be one, which promotes the organization as an Employer of Choice.
From experience it is noted that during the course of business there are various vantage points to view situations, challenges and opportunities. It is therefore prudent to engage an independent party who is poised to collaborate with the individual and/or team to seek meaningful and relevant solutions. This collaboration fosters the ability to grasp another perspective or gain confirmation on your perspective in consideration of the organization's strategic intent.
Our Vision
To be the preferred provider of timely and relevant business solutions while building awe-inspiring, win-win relationships.
Our Mission
Actualizing clarity for individuals, teams and organizations
Credibility:
---
Building trust-based relations to promote win-win outcomes and the continuity of high quality business relationships.
---
Collaboration:
---
Having open-minded and non-judgmental discussions with the objective of finding solutions to business challenges and developing ways to work more effectively.
---
Clarity:
---
Ensuring that people/stakeholders gain an understanding of the value they add to the organization and enjoy doing great work, which creates individual, team, and organizational benefits.
---
Why Work With Us
---
We believe that there is no "one size fits all" solution.
It is essential for us to understand the client's concerns and issues, which impedes positive progression. Being stuck or feeling stuck is a dilemma many individuals, teams and organizations face on a daily basis. Usually, coping mechanisms are deployed in an effort to alleviate the deep uncertainty faced in our ever-changing business environment.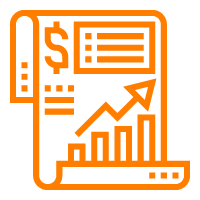 Assess the organization's mission, vision and core values to decipher the level of activation in the day-to-day operations.
Build leadership capacity through one-on-one and team coaching.
Become emotionally intelligent and "conscious" as leaders.
Determine the high priority relationships to be nurtured in order to achieve open feedback and positive outcomes.
Enhance team cohesion through intentional and meaningful collaboration.
Develop the ability to be responsive rather than reactive.
Develop hands-on approaches to build a reliable communication plan for high-growth relationships.
Decipher what is essential for a psychologically safe work environment, which is trust-based, people-centered and company-specific.
Monitor the progress of each engagement to ensure that the organization is achieving its return on investment.
Assess how the client is progressing over time.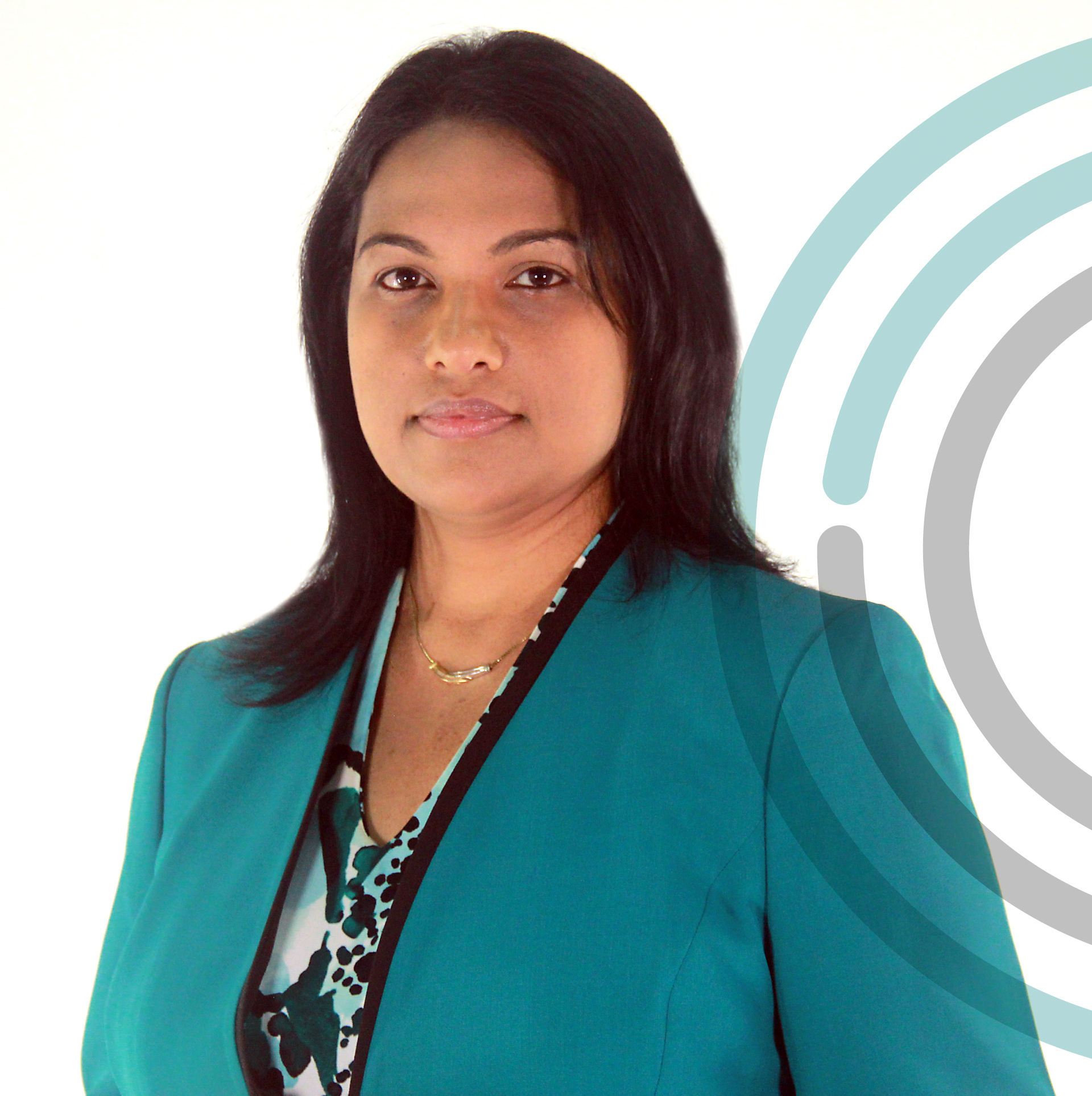 Karena Sukhu spearheads Caption Consulting and Coaching. She has over eighteen years of experience in business management. She endorses working and learning as the basis for understanding the dynamics of business from a practical approach with theoretical associations. Most of her experience in business management was acquired when she held a senior and pivotal role in the annual production of Trinidad and Tobago's premier cultural event – the International Soca Monarch Competition. Her interactions with persons from varied organizational levels have allowed her to internalize the importance and impact of People within an organization. She views positive, win-win relationships as the key to business success.

After her move from the extensive and exciting role of event management she focused on developing her skillset to work with teams and individuals. Karena holds an MBA with a Specialism in Human Resource Management. She is an ASQ Certified Manager of Quality/Organizational Excellence and also a certified Trainer. She is intrinsically motivated with commendable leadership skills and has a proven track record of excellence and integrity in her professional pursuits.

Karena is in her element when she collaborates with clients to foster high-quality relationships and activate strategic intent. She recognizes that fostering high-quality relationships and activating strategic intent has a direct effect on mobilizing a happy, committed and engaged workforce. Her passion for organization development led to the establishment of Caption Consulting and Coaching. She works with a team of like-minded professionals who support this view.